Electric Milk
The Boileroom, Guildford.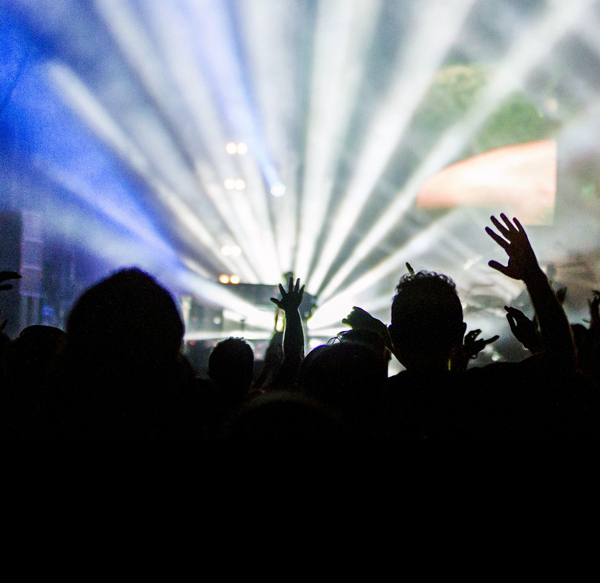 This event is for 16 and over - No refunds will be issued for under 16s.
More information about Electric Milk tickets
Electric Milk are a hard rock band from Petersfield. Formed in 2017, they spent the first two years gigging extensively all round the south coast and beyond. After a year long break, they are back bigger and better than ever, with a short run of gigs in the summer of 2021 and then a trip to Abbey Road to record their long awaited debut album. The next logical step was a UK tour to bring their hard-hitting riff filled rock to the whole country. Definitely a band not to miss!!!!
Providing the big riffs and moshing anthems beforehand will be:
Arid Wave are a 3-piece alternative rock band founded in Southampton by brothers Ben & Will Palmer and Brogan Turner (Guitar/vocals, drums and bass respectively). Fusing heavy riffs with melodic passages, big choruses and throat-shredding screams, AW take elements from early 2000's post-grunge and post-hardcore acts and craft a sound thats distinctly their own (while still paying homage to their idols). All of this is intensified only by their live show, which begins with the energy on 10 and stays there until the last riotous chord is struck and left feeding back into the night.
Beige: Brighton-based fuzz merchants with a huge sound influenced by Grunge, Stoner Rock and Alt Rock. They formed in 2019 and used the pandemic as a big two-year-long songwriting session. Now they are making up for lost time with gigs and releases. Beige released three fuzzy numbers in 2020 ('Something Real', 'Eyes' and 'Sleep') which demonstrate their hooky parts and big sound. 'Something Real' was featured on BBC Introducing around the time of its release. Beige released 'Master Blaster' in 2021 which is a fierce frenzy of fuzz and drums. 'Master Blaster' was also featured on BBC Introducing around the time of its release. For 2022, Beige have been getting out there to gig as much as possible, wherever possible. Keep your ears peeled for more releases too…
Primary Explosives are a heavy original rock band playing music in the style of bands like Royal Blood, Muse and Biffy Clyro. Since forming at the University of Bath, the band has been comprised of Archie's guitar, Alex's distorted bass tones and Felix's drums. The band focuses on heavy grooves and filthy riffs