Gamers Lounge
The Boileroom, Guildford.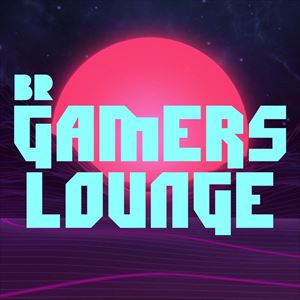 Tickets available for 12pm-2pm Session

or

2pm-4pm Session
More information about Gamers Lounge tickets
Trigger fingers at the ready for an 8-bit trip down memory lane. From multi-players like Pokemon Stadium to 2-players – we've got 'em all! Pull up a beanbag, grab a drink and smash those high scores.



For parents and guardians dropping off young people to the event, but not gaming, you do not require to register for a ticket; and are very welcome to enjoy the garden space and order a coffee or meal from Pizza BOOM while you wait.
If you have any questions about this event, please email info@theboileroom.net