Hotel Lux
The Boileroom, Guildford.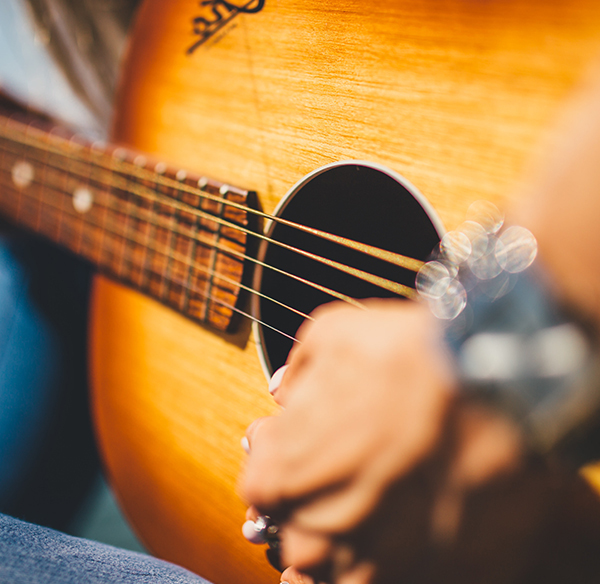 This event is for 16 and over - No refunds will be issued for under 16s.
More information about Hotel Lux tickets
Once contenders for the mantle of Britain's most self-conscious band — guilty, by their own admission, of pandering to audiences' tastes following their move from Pompey to London — Hotel Lux have crafted an identity that is truly their own on bold debut album 'Hands Across The Creek'. But in 2020, the roots of Hotel Lux's transformation were soon in place. The band's classic influences — Dr Feelgood, The Stranglers, Ian Dury — meshed with the sounds of artists like Neil Young, Brian Eno and The Waterboys, and, in the end, Hotel Lux found themselves "doing the whole 'haha, that's what the fourth album will sound like' thing" on their first, says Cam. They decamped to The Wirral, with Bill Ryder-Jones (The Coral; Arctic Monkeys) as multi-faceted influences, £20 Casio keyboards and marauding song structures fell into place. Lead single 'Common Sense' was influenced by '80s group the Beautiful South and inspired by the RMT strikes, trade union leader Mick Lynch, and the media's treatment of Jeremy Corbyn. It's a rhythmic anthem full of funk bass, machine gun snares and clattering guitars reminiscent of Television or Glasgow icons Orange Juice. It's the band's most euphoric and danceable single to date. With 'Hands Across The Creek' set for release in early 2023, Hotel Lux look set to become something their early critics might have not foreseen: a band full of confidence, with the ability to transcend their peers and carve out their own corner of British music tapestry.