SOAK
The Boileroom, Guildford.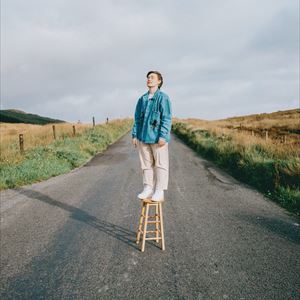 More information about SOAK tickets
"For a relatively small place, the wealth of talent that comes from Northern Ireland is vast and unique. As a teenager I spent most of my time in local independent venues, either playing or watching shows and meeting others who shared my passion for music and creativity. I felt so lucky and safe to have access to those environments, the sense of community and support was always so tangible. Not only did they provide a protected space to develop songwriting and performance, they also offered a nexus for the creative community to exchange ideas and experience.
When I was fifteen and started 'chancing my arm' at the open mic in Bennigan's, I never anticipated that one day I'd be invited to act as ambassador for IVW in Northern Ireland. It's an immense privilege to be part of something which was so important in my life, and which highlights the incredible role independent venues play in the cultural, creative and social capital of Northern Ireland."