The Banger Factory
The Boileroom, Guildford.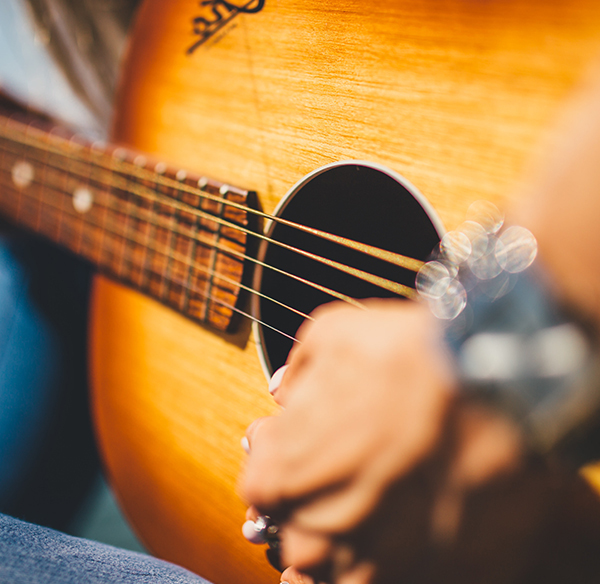 This event is for 16 and over - No refunds will be issued for under 16s.
More information about The Banger Factory tickets
Discover Kavuma's music and enter a world where vibes, blues and rhythm collide with gospel, soul and spiritual jazz. With over a decade of experience playing the trumpet and keys in London's rapidly expanding jazz scene, Mark's unique musical alchemy brings jazz back to the dance floor. Banging!
A key player in the UK Jazz explosion, Mark's main outfit, The Banger Factory, is a collective that is contingent upon bringing the people a good time. . From a
weekly residency in Brixton's POW,
over the last seven years, the band has
developed
and nourished a truly unmistakable group sound and
attracts and features some of the most gifted and engaging musicians on the scene today.


Mark infuses this indelible musical movement with the energy, attitude and swagger of a new generation of creators. He has a unique and distinctive trumpet sound. His lyricism, soulful tone and grace of technique spread infectious joy and mutual excitement among audiences and fellow musicians alike.


Mark has released three albums: 'Kavuma'
(2018),
voted among the best albums of the year by Downbeat magazine
and
The Banger Factory
(2019), both released with UK record label Ubuntu Music; Mark's third release is the first offering on his own label 'Banger Factory Records', Kavuma and The Banger Factory -
Arashi No Ato
(2021).
A gifted educator and inspirational creative enabler, Mark is an associate Music Leader for the Tomorrow's Warriors programme,and is also involved in their
performance ensembles including the acclaimed Nu Civilisation Orchestra and Jazz Jamaica's Small Band and All Stars.
---
Move to the Beat

Over the last few years, the UK has become home to a diverse, accessible and newly confident new jazz scene whose innovative sounds are liberating the genre for new audiences. That vibrant UK new jazz scene is now coming to Guildford as Guildford Jazz teams up with the Boileroom to present some of the best and hippest new UK jazz, funk, afro sound, and blues fusion artists.
The "Beat" series, which is co-funded by Arts Council England, kicks off on October 21st with visionary saxophonist Camilla George's up- temp feast of afrobeat hip hop and jazz. Other artists appearing in the series are Mark Kavuma's Banger Factory, Yolanda Charles Project Ph, Xhosa Cole, Alex Hitchcock and Rosie Frater -Taylor.
Come along, check it out and move to the beat
Tickets are £12 and available at https://guildfordjazz.org.uk/ and https://www.theboileroom.net/

The UK New Jazz Scene

Played by strikingly cool musicians in their 20s and early 30s like Soweto Kinch, Nubya Garcia and Shabaka Hutchings, new jazz is reaching far younger and more diverse audiences. It pulls liberally from other music genres, whether hip-hop, neo-soul, UK club sounds or the African and Caribbean sound heritage. Central to the emergence of the new youth jazz scene have been organisations like Tomorrow's Warriors and Jazz re:freshed,
The Beat Goes On

The BEAT series is all about Guildford Jazz and the Boileroom bringing that vibrant new scene to Guildford
"The beat goes on! Guildford Jazz has always been about bringing the best, established UK jazz artists to Guildford. Why go to Ronnie Scoots when you can have the same experience with us at the Guildford Pavilion?
Alongside that, Guildford Jazz and the Boileroom will now be bringing new artists and new jazz to a new generation. Why go to the Church of Sound when you can go to the Boileroom? Marianne Windham
" The Boileroom has long been committed to bringing the most diverse and talented artists across all genres of contemporary music to Guildford. We felt there was one obvious gap: what was going on in the new UK jazz scene was largely missing. We are delighted to be building on previous live streaming collaborations with Guildford Jazz to fill that gap with an amazing series of the best new jazz artists". Dom Frazer