TORA
The Boileroom, Guildford.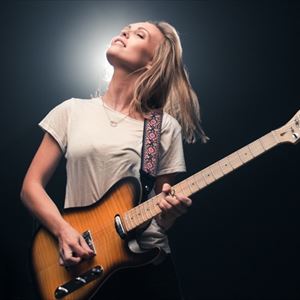 More information about TORA tickets
TORA is a Norwegian blues inspired pop/rock band fronted by 25-year-old guitarist and lead singer Tora Dahle Aagård, who has earned herself widespread recognition and popularity due to her playful virtuosity and unique stage presence. Her popular Instagram account is followed by more than 90.000 guitar aficionados from all over the world. Tora performed in Royal Albert Hall last year and is now bringing her own band to the UK for the first time.
www.instagram.com/toradaa