Yolanda Charles' Project pH
The Boileroom, Guildford.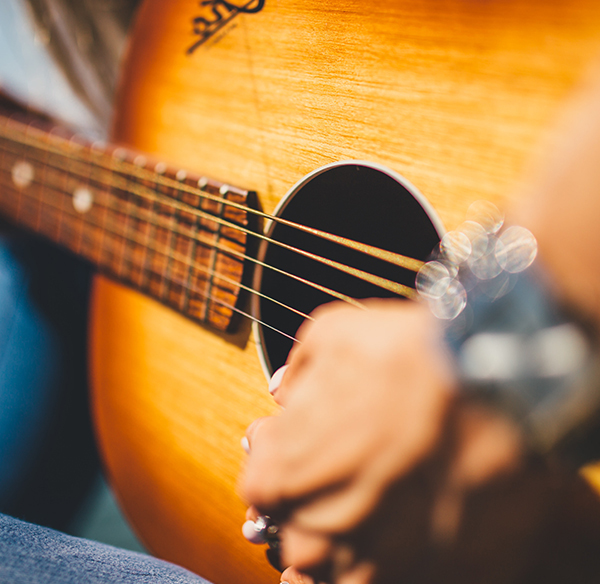 This event is for 16 and over - No refunds will be issued for under 16s.
More information about Yolanda Charles' Project pH tickets
A first call bassist for the likes of BB King, Laura Mvula and Hands Zimmer, Yolanda joins us with her new band Project pH following appearances at Ronnie Scotts and the Verdict.
Expect a mix of heavy funk-fusion instrumental tracks, modern R&B-influenced soulful tunes and beautiful ballads.

Yolande has played bass guitar with Paul Weller, David A. Stewart, Robbie Williams, Mick Jagger and The Waterboys, and from July 2017 through early 2020 she was a member of Squeeze as well as recording with BB King, Mick Jagger, Dave Stewart, and Queen. In 2020, she was awarded an MBE for her services to music
Project pH features the skills of London-based guitarist Nick Linnik, the dynamic and versatile Laurie Lowe on drums, pianist Hamish Balfour and voices provided by the superb soulful delivery of vocalists Paris Ruel and Adeola Shyllon.
The band's musical variety has drawn comparisons to Parliament/Funkadelic, Herbie Hancock's Headhunters, Prince, Yes, and Return to Forever, as well as Don Blackman, John Scofield, and even the Mahavishnu Orchestra.


----
Move to the Beat

Over the last few years, the UK has become home to a diverse, accessible and newly confident new jazz scene whose innovative sounds are liberating the genre for new audiences. That vibrant UK new jazz scene is now coming to Guildford as Guildford Jazz teams up with the Boileroom to present some of the best and hippest new UK jazz, funk, afro sound, and blues fusion artists.
The "Beat" series, which is co-funded by Arts Council England, kicks off on October 21st with visionary saxophonist Camilla George's up- temp feast of afrobeat hip hop and jazz. Other artists appearing in the series are Mark Kavuma's Banger Factory, Yolanda Charles Project Ph, Xhosa Cole, Alex Hitchcock and Rosie Frater -Taylor.
Come along, check it out and move to the beat
Tickets are £12 and available at https://guildfordjazz.org.uk/ and https://www.theboileroom.net/

The UK New Jazz Scene

Played by strikingly cool musicians in their 20s and early 30s like Soweto Kinch, Nubya Garcia and Shabaka Hutchings, new jazz is reaching far younger and more diverse audiences. It pulls liberally from other music genres, whether hip-hop, neo-soul, UK club sounds or the African and Caribbean sound heritage. Central to the emergence of the new youth jazz scene have been organisations like Tomorrow's Warriors and Jazz re:freshed,
The Beat Goes On

The BEAT series is all about Guildford Jazz and the Boileroom bringing that vibrant new scene to Guildford
"The beat goes on! Guildford Jazz has always been about bringing the best, established UK jazz artists to Guildford. Why go to Ronnie Scoots when you can have the same experience with us at the Guildford Pavilion?
Alongside that, Guildford Jazz and the Boileroom will now be bringing new artists and new jazz to a new generation. Why go to the Church of Sound when you can go to the Boileroom? Marianne Windham
" The Boileroom has long been committed to bringing the most diverse and talented artists across all genres of contemporary music to Guildford. We felt there was one obvious gap: what was going on in the new UK jazz scene was largely missing. We are delighted to be building on previous live streaming collaborations with Guildford Jazz to fill that gap with an amazing series of the best new jazz artists". Dom Frazer